You are here:
Home
>
The Sixty Minute Facelift™
333
The Sixty Minute Facelift™
Consider this the Beginning of a Beautiful New Life for your Skin.
What is the The Sixty Minute Facelift?
A simple, non-surgical facelift that deliver's tighter skin, enhanced facial contours and healthier collagen without injections or surgery. And there's no recovery time. You can even do it on your lunch break. This revolutionary FDA-approved laser technology erases past damage – wrinkles, sagginess & spots. It works on your entire face; forehead, eyes, nasolabial folds, jaw lines, jowls and the area under your chin. Over 20,000 procedures were performed with FDA-approved Sixty Minute Facelift at Advanced Dermatology. Immediately after your procedure, skin becomes tighter, smoother, and more elastic.
Sixty Minute Facelift is the only non-invasive procedure available that tightens and renews your skin's collagen in all three layers How? The Sixty Minute Facelift activates the skin's own wound healing capabilities using the latest science in non surgical facelift technology, causing an immediate tightening as well as improvement in tone, texture & volume. That's why it's ranked No1 Anti-Aging Procedure by New York Magazine.
You'll continue to see results up to six months after your first treatment, a result of the production of new and increased collagen fibroblasts. The facial skin is made up of three distinct layers: a visible outer layer on the surface called the epidermis, a collagen-rich under layer beneath the surface called the dermis, and an inner layer beneath the dermis called the subcutaneous layer. When the collagen in these three layers breaks down due to sun exposure, family heredity, or the normal aging process, your face begins to sag and wrinkle.
The Science of the Sixty Minute Facelift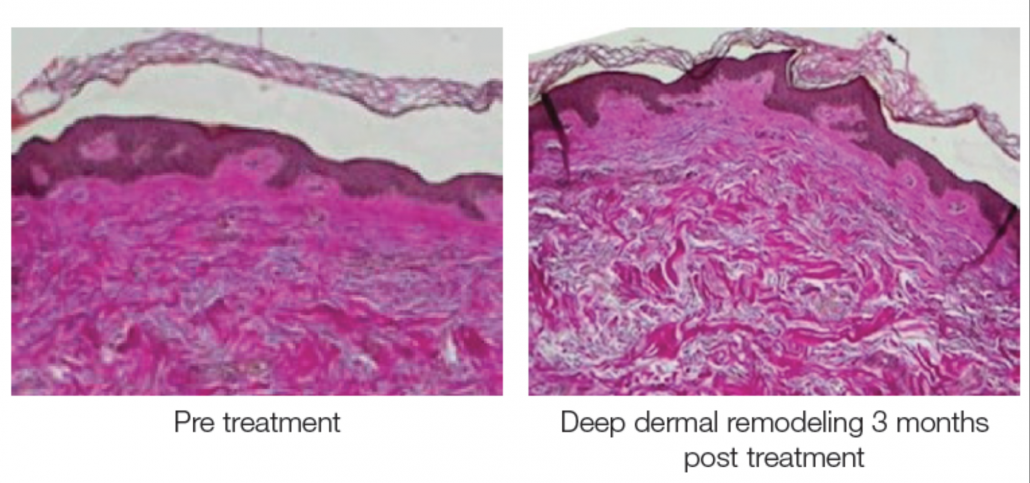 Case Studies: Before and After Images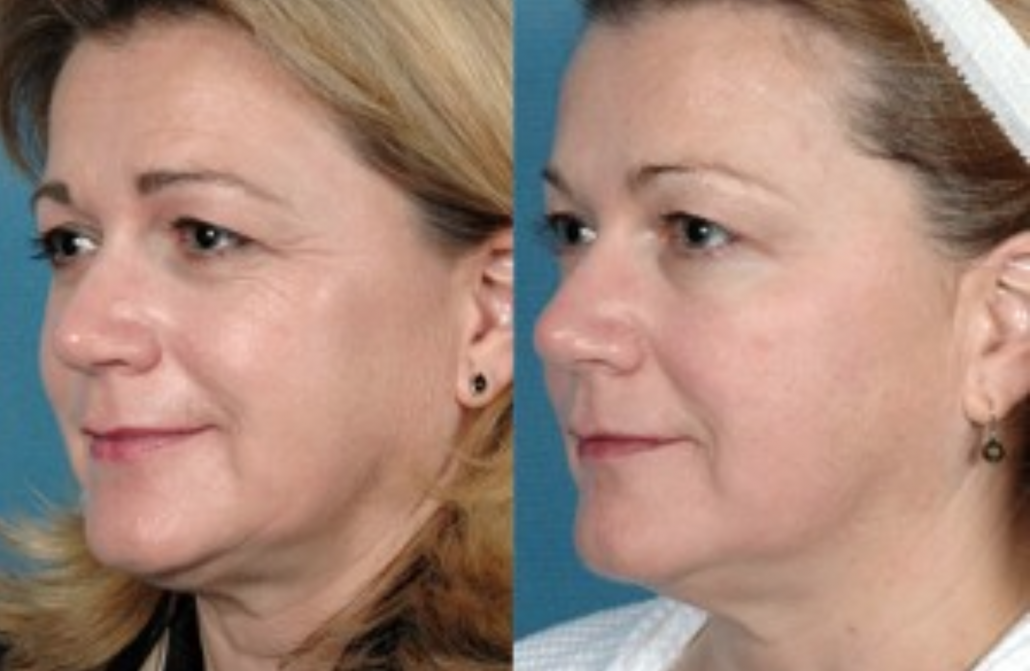 *Results may vary from person to person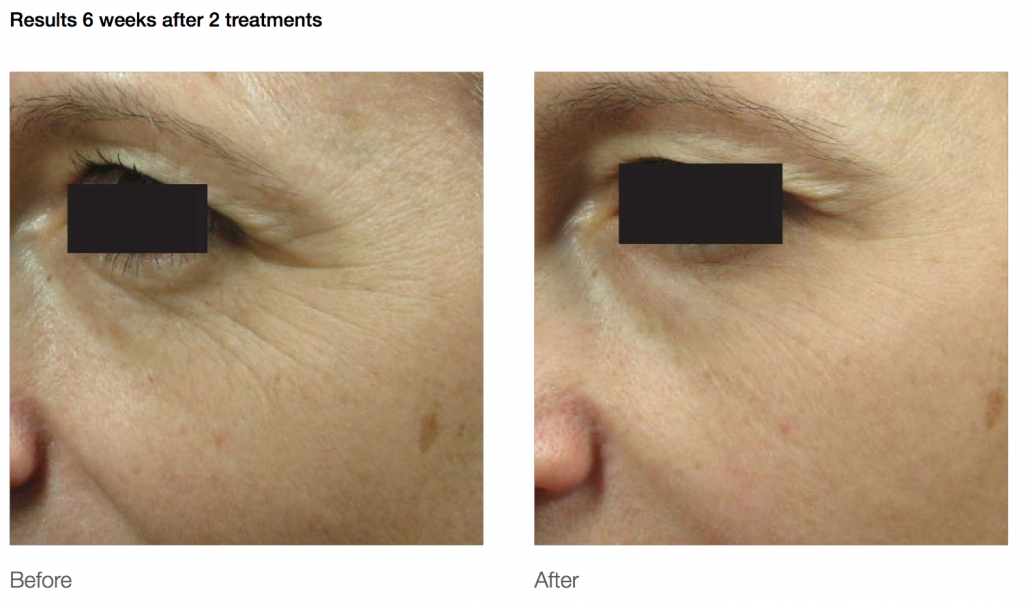 *Results may vary from person to person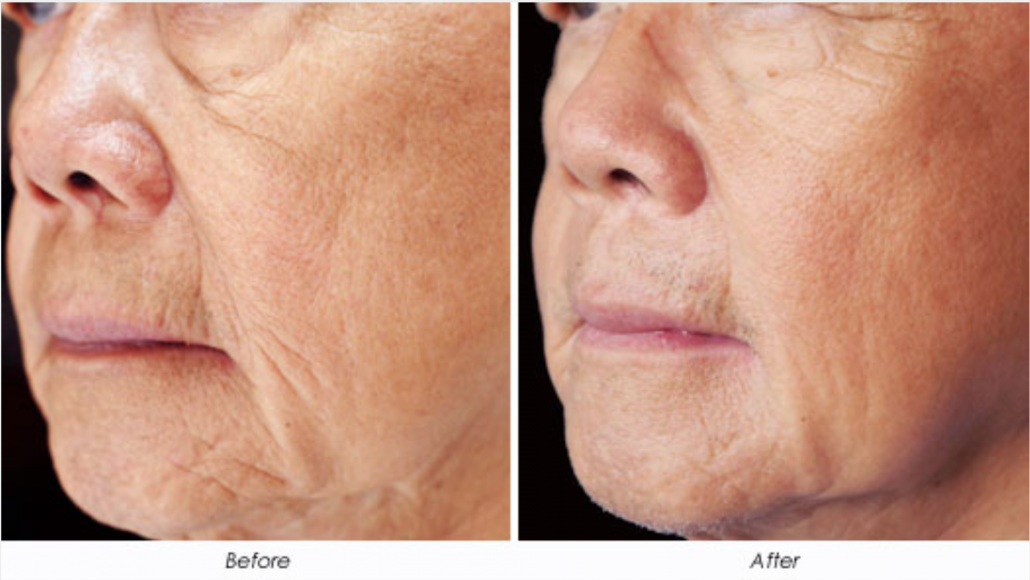 *Results may vary from person to person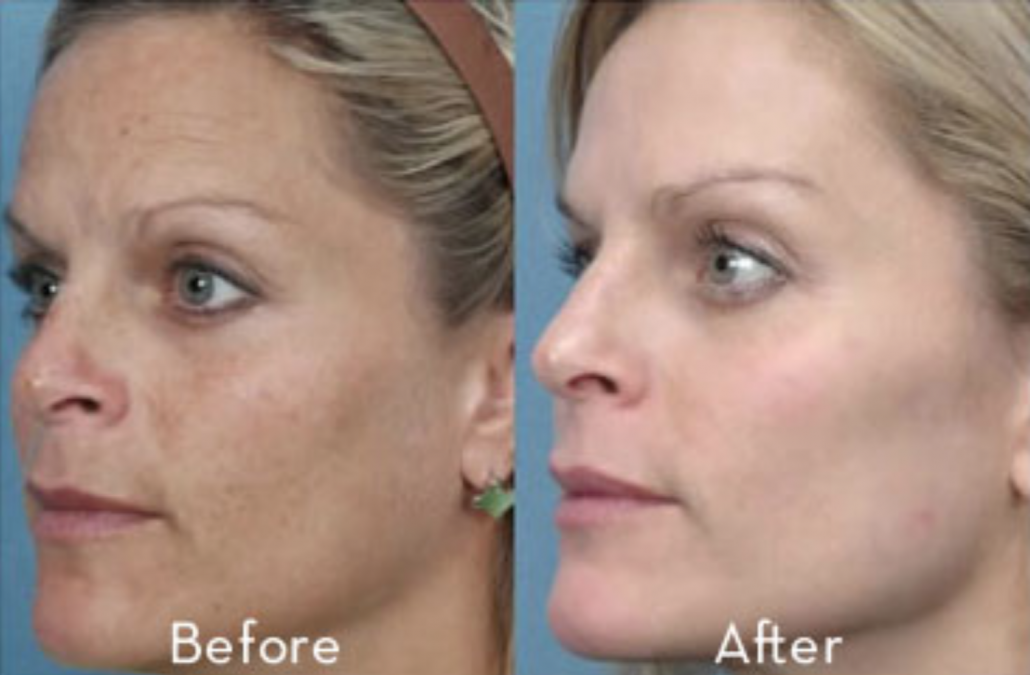 *Results may vary from person to person