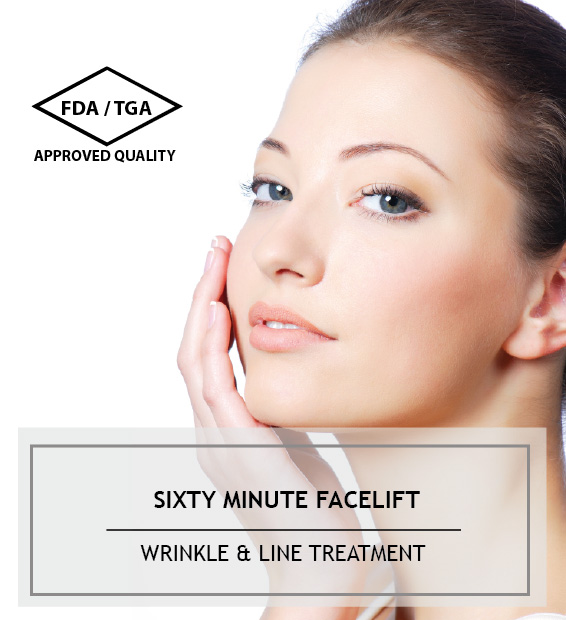 A simple, non-surgical, physician-administered facelift that delivers tighter skin, enhanced facial contours and healthier collagen without injections or surgery. And there's no recovery time. You can even do it on your lunch break. This revolutionary FDA-approved laser technology erases past damage – wrinkles, sagginess & spots. It works on your entire face; forehead, eyes, nasolabial folds, jaw lines, jowls and the area under your chin. Over 20,000 procedures were performed with FDA-approved Sixty Minute Facelift at Advanced Dermatology. Immediately, skin becomes tighter, smoother, and more elastic.
Conditions Treated: Tightens Jowl Laxity, Lifts and Firms Neck Laxity, Reduces Sagginess Under Eyes, Removes Fine Lines and Improves Wrinkles. Read More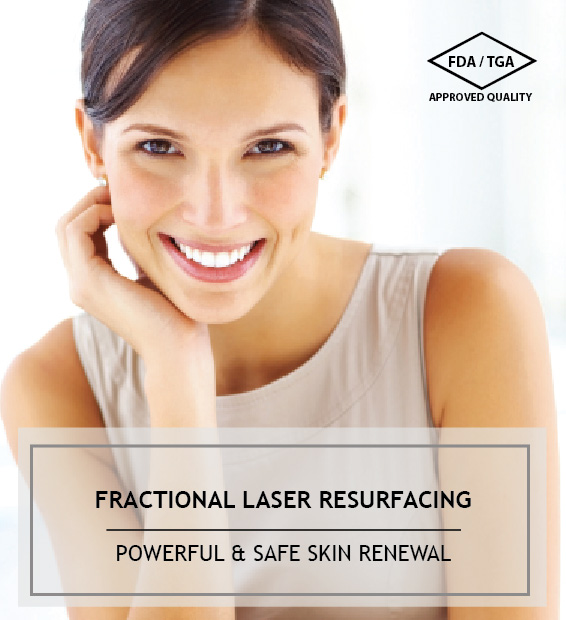 Based on proven fractional technology, Sublative Rejuvenation with eMatrix is a unique procedure which uses radiofrequency to deliver an effective but controlled ablative and non-ablative fractional treatment for wrinkles, scars, large pores and sun damage.  Sublative is perfect for patients who want the most cutting-edge treatment to fight the signs of ageing. As a true fractional treatment it is safe and effective, but also gentle and affordable. With minimal downtime, Sublative Resurfacing treatments fit perfectly into a patient's busy lifestyle as an effective treatment to erase many years of past damage.
Conditions Treated: Skin tone and texture, Sun Damage, Acne Scars, Stretch marks, complete skin renewal and rejuvenation. Read More