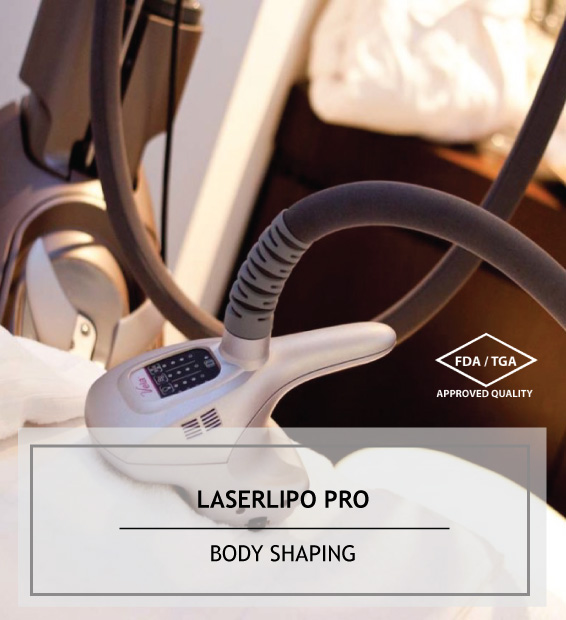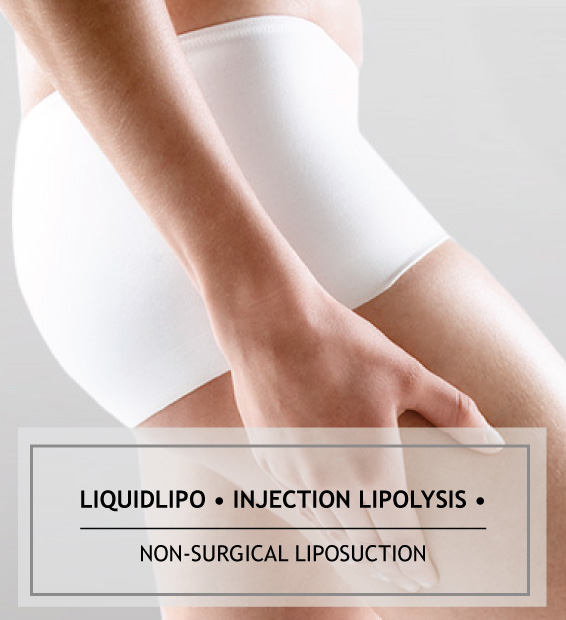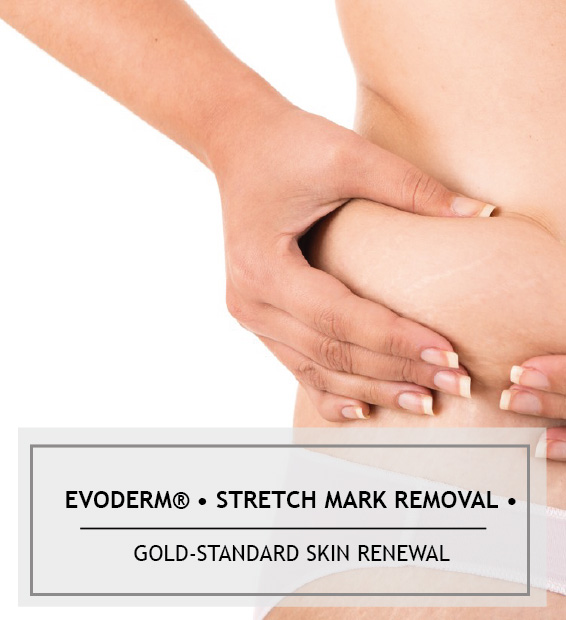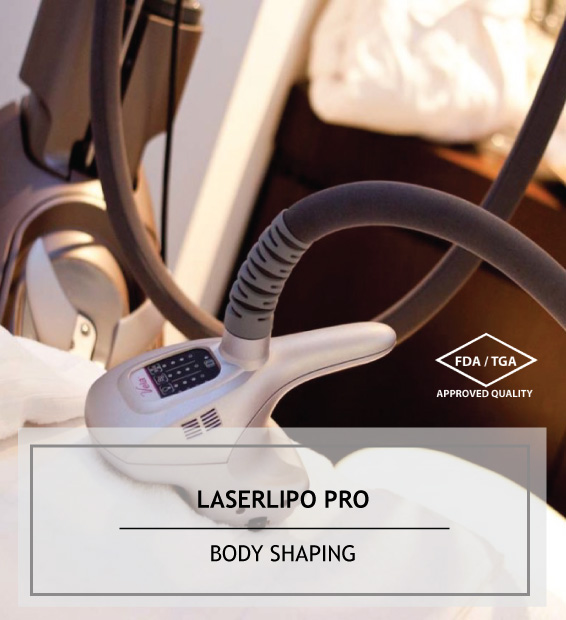 Advanced Dermatology's LaserLipo PRO treatment using Syneron technology has been noted as the most technically outstanding body contouring treatment of our time. LaserLipo PRO features a revolutionary technology combination Laser-Optical Energy, Bi-Polar radiofrequency (RF), Vacuum and Mechanical Massage. The combination of these energies increases the metabolism of stored energy, increases lymphatic drainage and reduces or shrinks the size of the actual fat cells and fat chambers.
Conditions Treated: Buttocks and Back Thights, Full Legs, Stomach, Lower-back and Waistline. Read More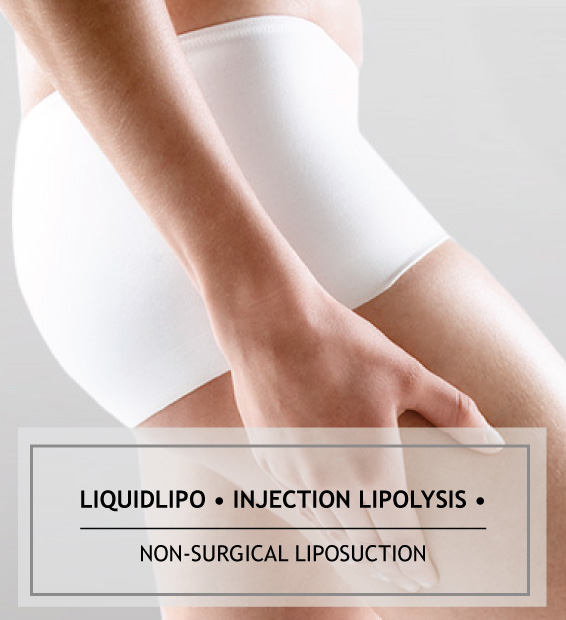 LiquidLipo™ | Injection Lipolysis
LiquidLipo is a non-surgical alternative to Liposuction. The procedure is designed to target and remove fatty cells and tissue which is commonly hard to remove. When injected directly into fat deposits, LiquidLipo™ helps breakdown and emulsify the fat deposits. It uses the body's own natural methods of excreting fat to permanently reduce fat deposits.
Conditions Treated: double chin, abdomen, pecs, "love handles", thighs and legs. Read More